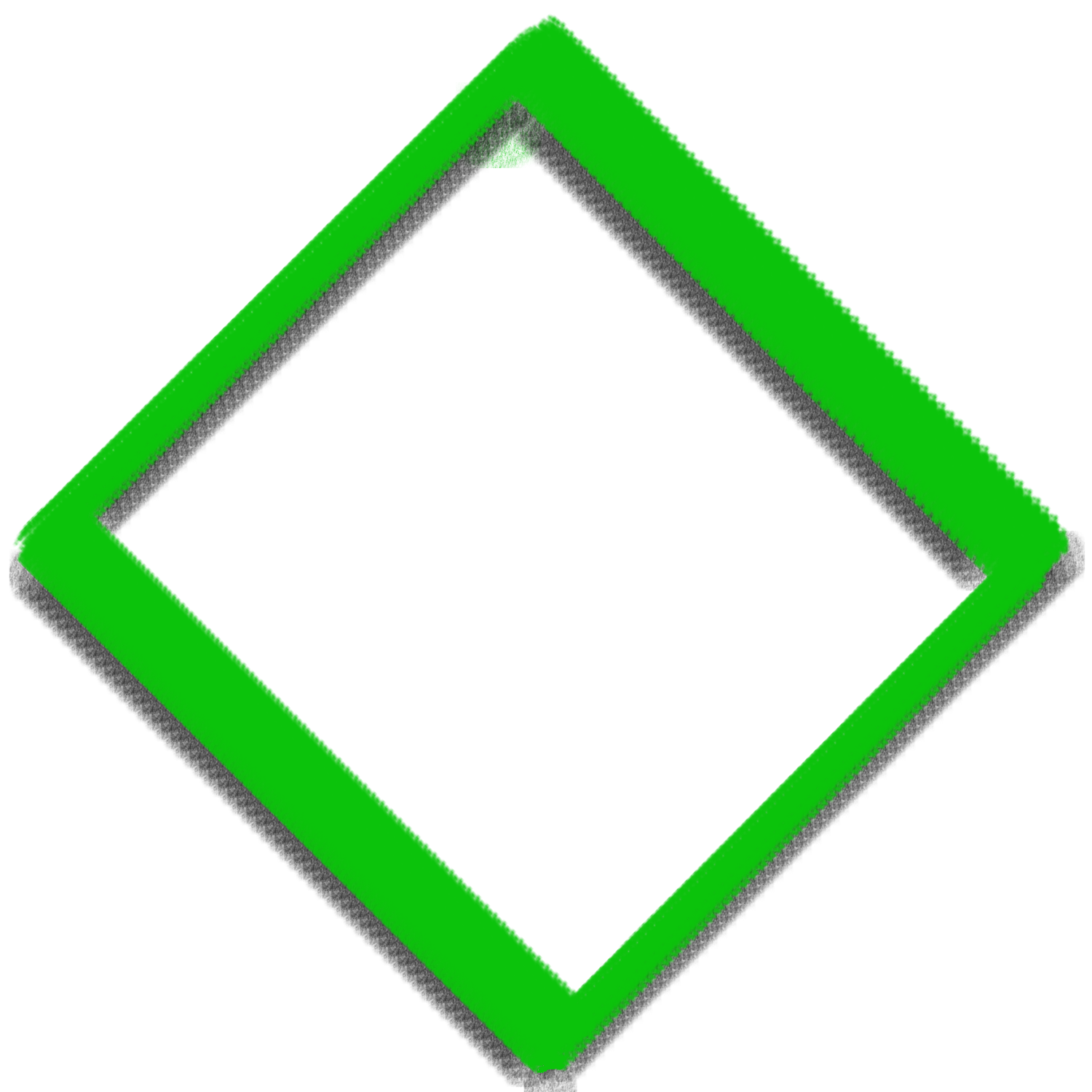 THE Complete Feasibility Solution
MarketNsight's groundbreaking Feasibility Matrix® puts the power of decision making at your fingertips. Accurate granular data, coupled with clear graphic analytics, give you the optimum price and square footage to maximize absorption and profitability.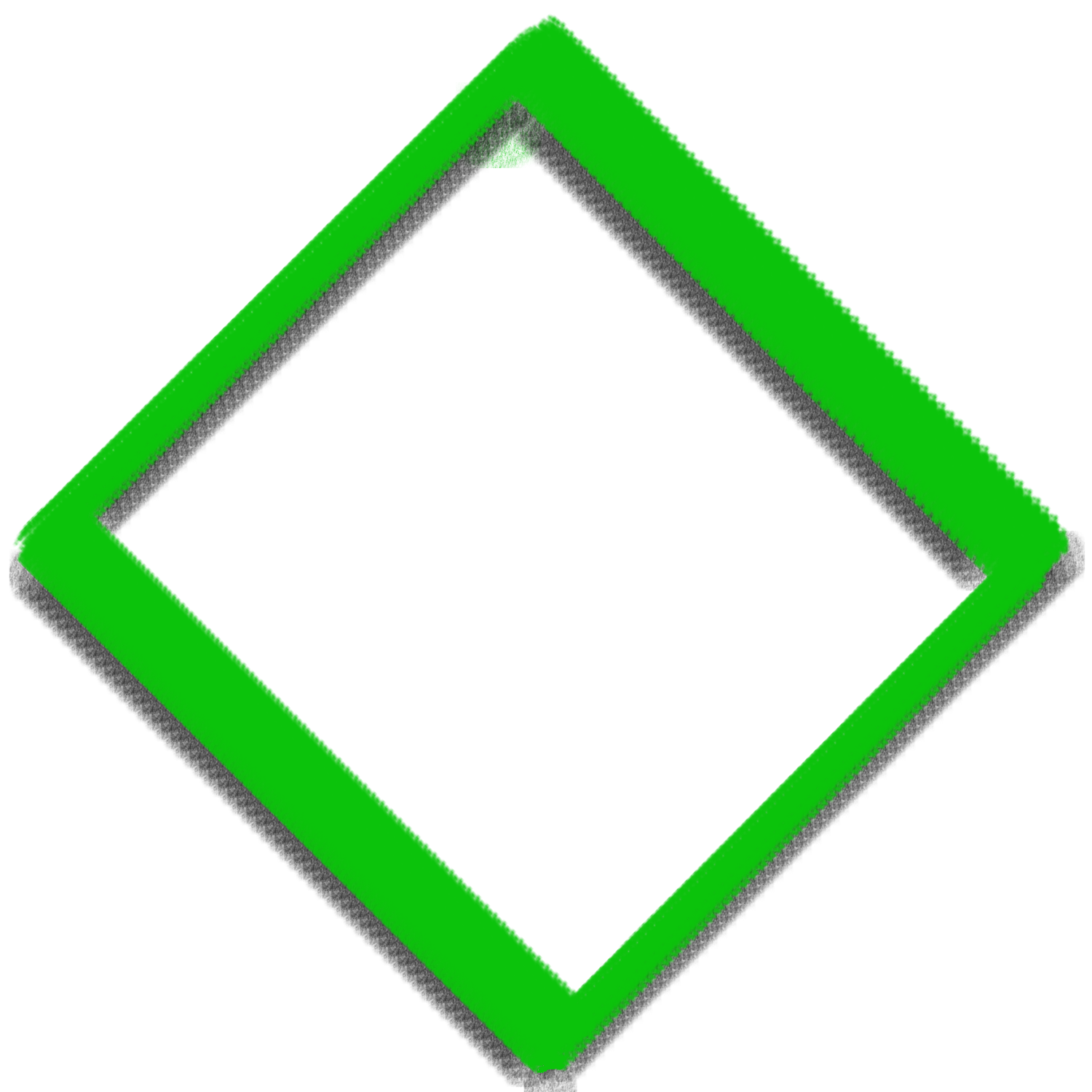 True Cross-Market Compatibility
Gone are the days of looking to multiple data sources for different city markets. MarketNsight leverages the most accurate, global source of new and resale data ‐ the local MLS ‐ presented in a completely unique application, customized for the New Home Industry.

.